No posts have been made on this board.
If you are interested in applying for one of our open high ranks (leader, deputy, medicine cat, or medicine cat apprentice), you will find our auditions located here! Please be sure to read over the requirements before you apply.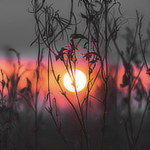 This is where all 'Of The Season' voting will take place once nominations have been collected over private message.

* Note: Only staff can create threads in this board, but members will be able to reply after voting threads are made.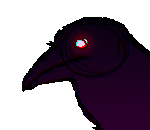 Here you can buy all sorts of things with the prey you earn by posting.
Bulletin Board
Bulletin Board
357 views
1 reply

last post by Abyss
Jul 6, 2021 22:18:10 GMT -5

845 views
5 replies
536 views
0 replies
2,256 views
3 replies
2,651 views
3 replies
2,606 views
3 replies
2,678 views
3 replies
2,856 views
3 replies
4,282 views
0 replies

last post by Fate Admin
Sept 5, 2012 16:01:48 GMT -5