Post by Fawntastic on Nov 5, 2019 20:31:00 GMT -5
Strut of Ring-Necked
ROOSTER
21 Moons Cave-Guard Tribe of Forgotten Waters
Rooster yawned into the dark stillness of the hidden tunnel. The mouth of the passage to the hidden meadow seemed to yawn back, a cool wind rustling the short fur along his face and ears. Wait for it... wait for it... Finally! Pawsteps approached from the direction of the oasis, and Rooster sauntered to meet his replacement, flexing and stretching the cramp from each muscle. He loved his job, and he'd fight anyone who thought otherwise, but Rooster would be lying if he said he liked guarding places instead of his fellow Tribemates.

The meadow was empty, his assignment consisted solely of keeping predators away from the entrance. Important work, obviously. But bone-achingly boring.

"Good luck keeping the rocks company," he teased, bumping against Roar of Rushing River as the toms passed each other. "That pointy one's a real troublemaker."

Roar's retort was ignored as Rooster stepped out into the sunshine. It bathed over him and fought off the chill from the tunnel's entrance, penetrating deep until he felt it against his skin like a soothing balm. He likened the warmth of the sun to his mother. It was her light shining down on him from the place of Endless Hunting. It was her way of telling him she was proud.

Love you too, mom.

With restored vigor, Rooster reached the oasis in what felt like heartbeats, wide paws traveling unflinching over sharp rock and short mountain scrub. The closer he got, the louder and smellier it all became. Voices of friends, family and figureheads buzzed around the cave, the overlapping scents of home welcome after the stagnant tunnel air and the occasional whiff of meadow.

"...so, I heard there was a rat's nest not far from here."

Rooster pivoted towards the sound. A rat's nest! It was his job, nay, his duty to find it and eradicate it for the safety of the Tribe. The stocky tom grinned when he recognized the cats talking. "And you think you can fight off some rats all by yourself, Eagle?" He shouldered his way into the conversation, snorting derisively at his littermate and her friends. "You're barely big enough to handle most rabbits! I'll come along, make sure you don't get hurt."

Eagle rolled her eyes. "We don't need your help, Rooster. Believe it or not, we can go out on our own and come back in one piece."

"Sure, sure." He chuckled, patting Eagle between the ears with the end of his tail. She was so wrong, but what could he do? She was his sister. "You're prey-hunters. By definition, you do need my help."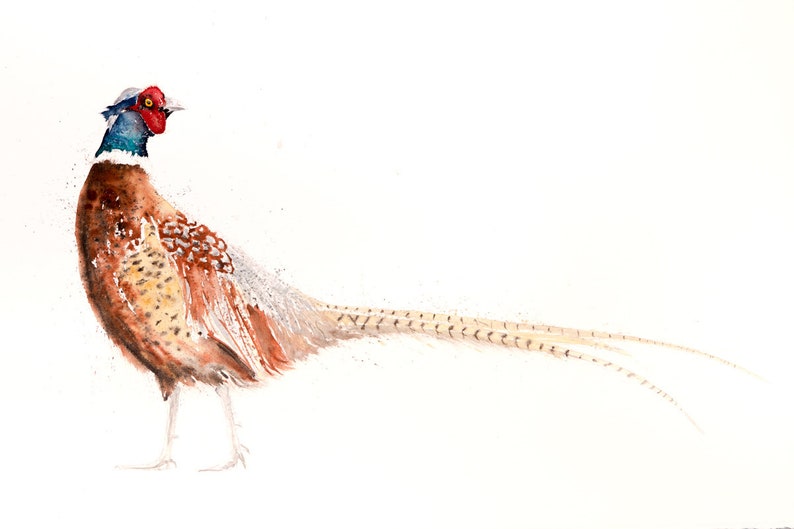 Step back I'm goin' in
I'm crankin' up on the throttle
This is how legends are made
433 words & tags
Art by Syman Kaye
Leaf-fall 21 Fog pervades throughout the day, making hunting, or even simply traversing the valley, quite difficult. The sun is hidden by overcast clouds all day.